---
Good reasons why you should hire a digital marketing agency in Florida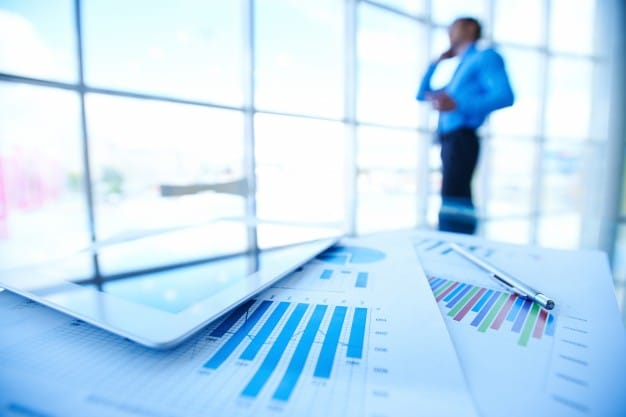 Gone are the days of traditional marketing which used mass media to push out your message to a massive audience. Today, digital marketing has brought the ability to reach customers and earn good returns on investment.
Today businesses are not taking long to think about hiring a professional digital marketing agency in Florida. This is because they know the benefits of integrating digital marketing in their marketing procedures. They know these techniques help them to reach customers where they are. Also, you can measure the effectiveness of these strategies. This was not possible in the past where businesses indulged in traditional marketing. From measuring visitors to your website through to customer feedback, everything is measurable in the case of digital marketing.
A digital marketing agency in Florida gives you a strong online exposure. By building up your online profile, you develop a powerful presence in the virtual world. With the help of different digital marketing services like SMO, PPC, web design and web development in Florida, you can build a robust brand online and earn the title of industry experts.
Digital marketing is a must for your business as it can help you get most out of your marketing dollars. Make a move now to hire a professional digital marketing agency in Florida.