---
What should you ask your SEO agency in Port Orange?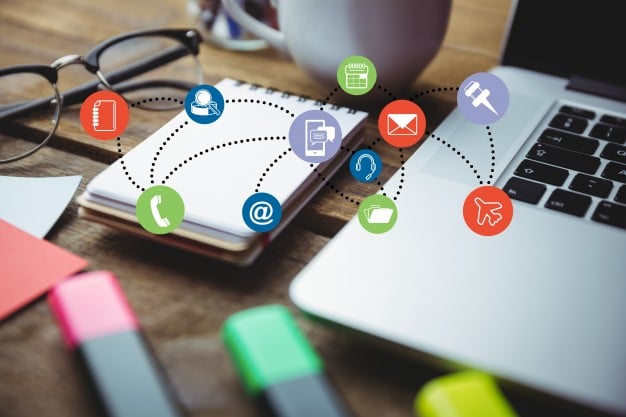 Today many small and medium sized businesses place their trust in an SEO agency in Port Orange to get good online results in terms of huge traffic, good rankings on search results and better conversions. It is a good idea to take help of SEO agency but at the same time, it is also important to keep a track whether they are implementing ethical SEO strategies or not.
You will find many professional SEO agencies in Florida , but still, there is no dearth of companies that use black hat SEO techniques to get fast results. You should keep away from such companies as their assistance may destroy your online presence. Before signing on the dotted line, you should ask your SEO agency about the actual practices they are doing. You have the right to ask for the deliverables. Your SEO partner should be able to provide you a few things in the first few months of your contract with them. They will provide you an SEO audit of your website, an analysis of your site's link profile, articles with links to your website, and optimized content on your website. These are just a few things they will be providing you. Your SEO agency will also ask for your help as they will need a few details from you in reference to your business. You can also count on them if you need services of graphic design in Port Orange.