---
What do you need to consider while selecting a digital marketing agency in Florida?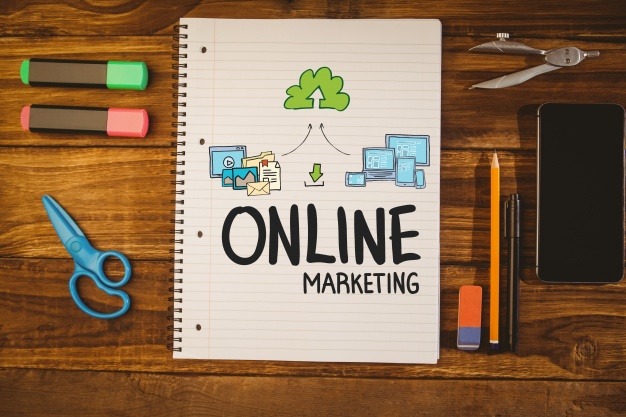 Choosing a digital marketing agency in Florida is no easy task when there are so many options available. You need to look into various factors like the digital services offered, tools and success metrics while choosing one of them. But the first thing you need to consider is to find out whether their services align with your goals or not. They should offer you a comprehensive specific approach to reaching your marketing goals you have designed for your business, whether it is driving brand awareness, traffic to your website, leads or conversions. An integrated digital approach means using multi-digital channels working in unison to achieve your business goals.
A professional digital marketing firm providing SEO services in Florida should able to tell you what tools they are using and how well they know to use them. If it is about search engine optimization, they should let you know what keyword ranking tools, tracking tools, link building tools they are using. They should also educate you about the tools they are using for PPC, social media and more. Another factor you should consider is asking whether they have case studies to share with you to demonstrate their success. The case studies help you to find out whether they are capable of delivering exceptional results or not. Other things you should consider while choosing a digital marketing agency include fees, terms and the team of digital marketing analysts they have.