---
Top 10 changes to help your website optimization

Search engine optimization is a hot topic in the digital marketing space. It is one of the leading areas to hone in on if you are looking for some major growth for your business. Whether you are facing a lot of competition or are looking to bring in more prospects, employing the best SEO practices can provide you with the results your brand is seeking.
In order to effectively benefit from SEO, you need to determine which tactics will provide you with greatest returns on your investment and is in accordance with search engine guidelines. You need to keep away from black-hat SEO techniques. These techniques, which are not geared towards a legitimate user audience and are more search engine focused, will get you penalized by Google and likely result in your company being removed from search engines altogether.
Here, we will talk about some tips that SEO experts recommend when it comes to properly optimizing your website for search engines. Incorporate these tips into your overall business plan and SEO strategy if you want to get maximum online visibility, good search engine ranking, quality traffic and better prospects.
Use Google's Autofill Feature
You need great content ideas if you want to rank well for SEO. One way to come up with web content that provides value is using Google's AutoFill feature. Now you may be interested to know what exactly is Autofill? Auto-fill is a list of search queries Google predicts and lists for you when you type in a keyword. It is a great feature because it helps save your time. It is also great for marketers who need content ideas.
Think about keywords strategically
Any SEO campaign is doomed to failure without a good keyword research because keyword research sets the stage and lays the foundation for a healthy SEO campaign. Make sure the phrases are relevant and specific to your company. They should have an easy, conversational sound, and not a marketing vibe. You should take a long-tail approach to keywords. Publish as much amazing content as you can which naturally will include keywords. You will have quality traffic that is often more targeted, resulting in better conversion rates.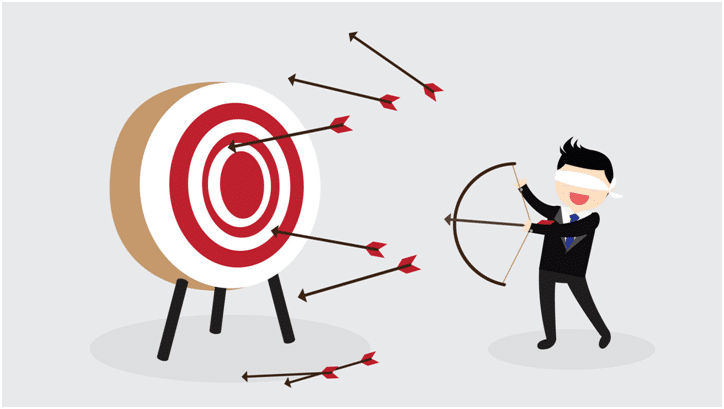 Always keep a close attention to search engine algorithm changes and updates
Google keeps on frequently changing the formula it uses to rank web pages. It changes its algorithms periodically, generally every few months. And the most interesting thing about them is they do not announce any kind of change much in advance. There is only one way you can get updated about the change. And that is through noticing shifts in traffic to your website. When you find there is any change in Google algorithms, you too should make some strategic changes at your end. You should learn about the changes by subscribing to reputed digital marketing blogs. This will help you learn what others including your competitors have to say experiencing algorithm changes. You will learn how different businesses are adjusting to these changes or updates.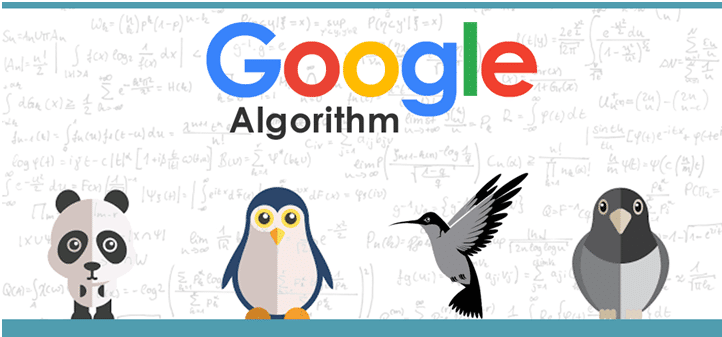 Web page loading speed, layout, and formatting
Remember, search engine giants like Google and Bing take page load spend time into account in their website ranking algorithm. Users may leave your website if they find difficulty in accessing information. They may get drifted to your competitors if they find it takes time for your website to load. This would hurt your dwell time, increase your bounce rate and decrease the number of pages viewed. All of these can impact your SEO ranking. You can increase the page load speed in many ways. Using caching plug-ins, clean and streamlined coding, optimizing image sizes, reducing the number of plug-ins and minimizing redirects. Proper formatting and user-friendly layout can help you improve user experience and make your content easy to read and digest. Break your content into sections and subheads. Use header tags properly and include keyword properly. This will trigger SEO ranking. Use font size and typography that is easy to read. Make sure you use bold type and colors to highlight your important information. It is better to use innovative techniques to add content and interactivity.
Never buy links, earn them
The quality and quantity of inbound links have a significant impact on a website's ranking. So the temptation to buy links on other site is strong. But for your notice, buying and selling links are against Google's Webmaster Guidelines. Additionally, search engines are now good at detecting suspicious, manipulative or unnatural links. So what is the result? If you buy or sell links, your website's search engine ranking could fall significantly. So instead of buying links, invest in creating content that will earn or attract inbound links on its own merit.
Keep a tab on broken links
Before learning the impact of broken links and its impact, lets understand what exactly they are. Broken links are links that send visitors to a web page that no longer exist. Checking your website for broken links in an effectual way to boost your ranking and improve the user experience. So keep a good watch on broken links.
Focus on fresh, engaging content
According to experts, SEO is more about providing a positive user experience. If the content on your website is not readable or digestible, you should think of changing it with fresh, engaging content. It should be your priority to generate high-quality content that is readable and digestible by users and search engines alike. When you will have useful, quality content, visitors will tend to stay longer on your website to consume the information. This will increase the dwell time, which is the time visitors spend on your website.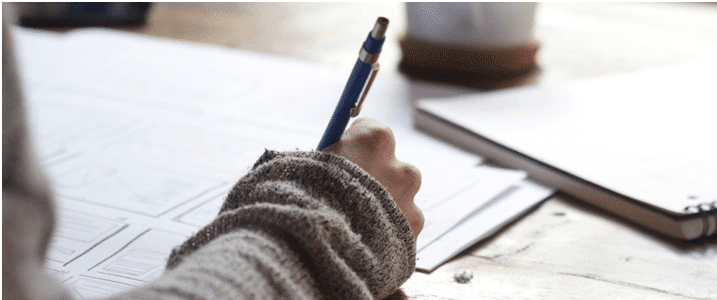 Check whether you have an effective Contact us page with sufficient contact information
According to search engine giant Google, websites that have sufficient contact information are considered to be more reliable and may rank higher in search engines. So in case your Contact Us page lacks anything relevant to your contact information, make changes as soon as possible. A well-designed Contact US page increases user participation in a company's online presence. It can also help you in generating new business opportunities, capture new leads, and enhance customer service and more.
Avoid spamming, be natural
Search engine optimization can greatly benefit your website if done in the right manner. Avoid using spamming methods. The following SEO methods are mainly referred to as spamming.
Hidden links or texts
Copied/Duplicate content on several pages
False redirects and cloaking
Keyword loading
Web pages stuffed with irrelevant keywords
Intentional misspelling of keywords and website names
Techniques to fool the search engines
The above methods can be effective in increasing the amount of traffic to your website but that will be only for a short while. The number of traffic coming to your website will quickly fall. So it is recommended to ensure your SEO techniques do not have any of the methods mentioned above. This will prevent your website from falling on the wrong side of the line.
Incorporate social media into your marketing strategies
Incorporate social media in your marketing strategies if still, you are not using it. It is a necessity today! This will help you in providing value to customers and putting them first. It will help you build visibility and increase linking potential. The social media platforms like Facebook, Twitter, GooglePlus, and Instagram will help you in increasing your brand awareness. You will get a chance to communicate with your existing customers, understand their needs, know their feedbacks, start communication with your prospects and more. Nowadays social media channels are search engines too because people don't just use Google and Bing to look things up. They also use social media channels to find out what they are after. So you need to pay heed to incorporate social media into your marketing strategies.
The strategy you use to optimize your website for search engines should be a part of your entire business plan. By including the best practices, as outlined above, you can effectively enhance your rankings, and ultimately provide a better user-experience for your target audience.
Hope you enjoyed reading the above post and found the information useful. The tips are very helpful! Start today to find out where your website is lagging in order to compete with your target market and industry. Get in touch with us! At Hounddog, we have the best SEO experts in Florida to help you get out of search engine optimization. We will sit with you to get an insight of your business objects, analyze your competitors and conduct research to provide you the best.
Hounddog is a result-oriented digital marketing agency in Port Orange. We have the expertise to help you be found on top search engine rankings, get massive quality traffic and earn good ROI. Our competent SEO team will analyze your website's current status and then put ideal white hat SEO techniques to compete for top page rankings with the use of highly competitive keywords relevant to your business.