---
Why you need help of an SEO agency for your business?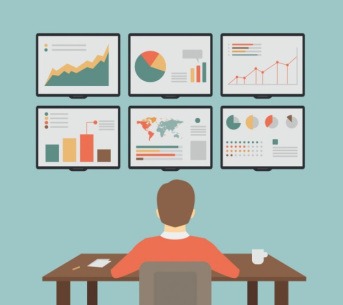 Having a robust online presence surely impacts the success of your online business. And, one thing you may not be sure about is the role that SEO plays in the process. SEO, the short form for search engine optimization is what increases your visibility on popular search engines like Google, Bing, Yahoo, etc when customers search for services related to yours. If a customer uses a search engine to find what he needs and you don't show up, then you need to switch to a better SEO agency.
There are a number of search engine optimization agencies in Daytona Beach which can provide you the most cost-effective way to bring in new customers to your business. Many business owners other than you are surprised to learn just what contributes to a website ranking – a blog, a page or the web design. While using the right SEO keywords in your content will help you get a better ranking, there are hundreds of other criteria which contribute to improving your website's ranking.
This is where having a good SEO agency matters and makes the difference. A good search engine optimization agency in Daytona Beach will not only focus on your SEO but will also provide you other services such as web design, graphic design, etc which play a vital role in creating a user-friendly website.
Lastly, if your business is still not showing up in search engine result pages, choose a full-size SEO and web design agency in Daytona Beach which can meet your requirements and provide you the desired ranking and results.