---
How to get most out of your digital marketing firm?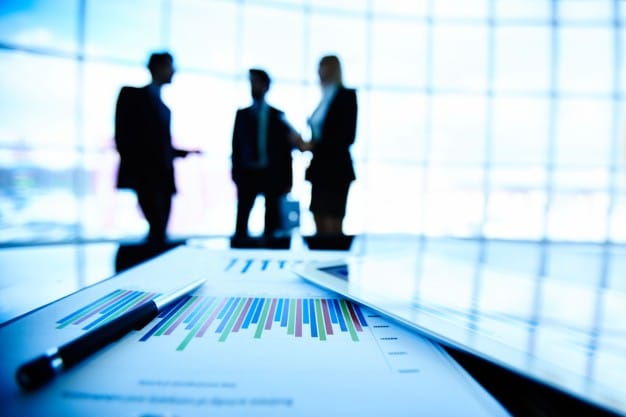 When you appoint an agency offering web development and SEO services in Florida, you want the best from them. You will expect them to deliver what they have promised and most importantly, you will want your work load to be lightened. They should be your best support system and should push your brand's boundaries and help you earn good credibility in the market. Sometimes it is quite difficult to get such type of balance when you are dealing with a professional digital marketing agency.
Ensure to get the most out of your agency before, during and after also. Your digital marketing partner should be clear on your brand positioning, and your business objectives. Also, they should have sufficient team members to meet your needs. For example, if you need a complete range of services including web design and web development in Florida, you need to find out whether they have a team of creative and problem-solving web designers and developers or not. Having proper communication is also crucial if you want your digital marketing firm meets your expectations. This can help you in preparing for meetings and ensure both parties get most out of them.